We are modern traditionalists, harnessing craft traditions and technology with contemporary design intelligence. Our architecture encompasses context, landscape, people, materials and the legacy potential inherent in every project to create authentic and wholly individual buildings, spaces and destinations.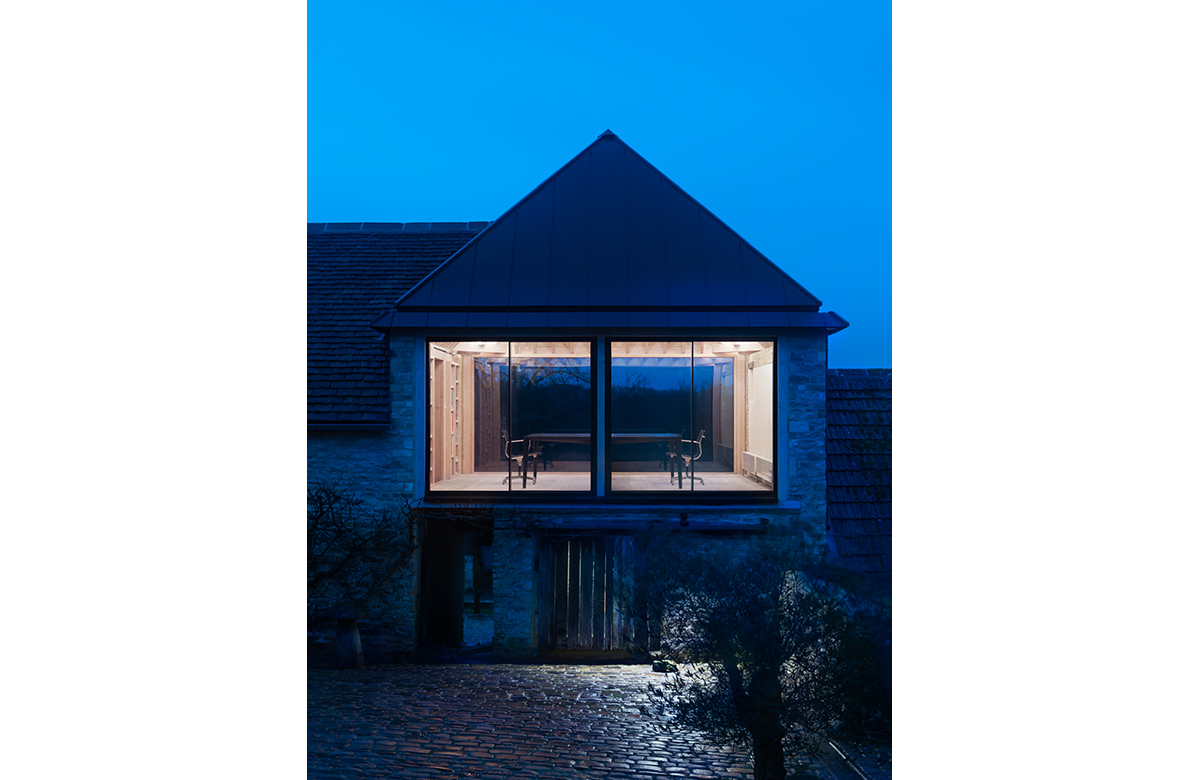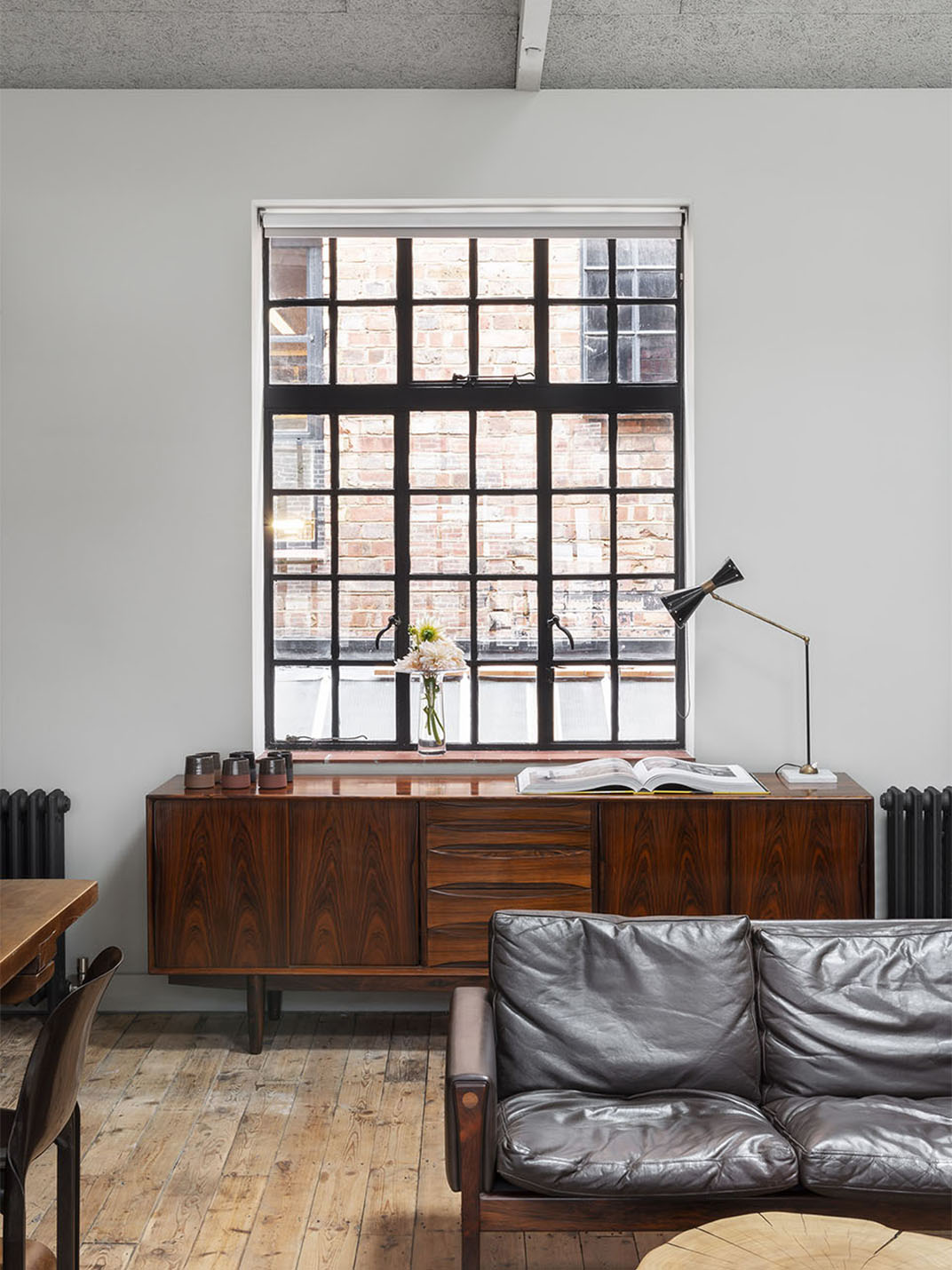 We specialise in exceptional residential, hotel and restaurant architecture in the UK and around the world, bringing design authenticity to urban and rural settings. Our team intelligently orchestrates collaborations of craftspeople, makers, contractors and conservation specialists to create unique buildings and spaces. For us the journey is a vital part of the picture, with the client experience always taking centre stage.
After graduating from the Architectural Association and gaining international experience across architectural and interior design projects particularly in Spain, Richard founded his practice in the mid-90s. Now leading studios in London and the Cotswolds, Richard operates at the heart of a highly creative team. Inspired by a broad spectrum of cultural references – from fine art to architectural heritage and contemporary design – his authentic and collaborative approach yields exceptional and deeply personal spaces for individuals and organisations. Appreciating both rural and urban modes of living – and dividing his own life between them – is the basis on which Richard's modern traditional aesthetic is founded.
Read more
Trove
Locations
COUNTRY
Easter Park
Nympsfield, Stonehouse
Gloucestershire GL10 3UL
TOWN
The People's Hall
Studio 5, 2 Olaf Street
London W11 4BE