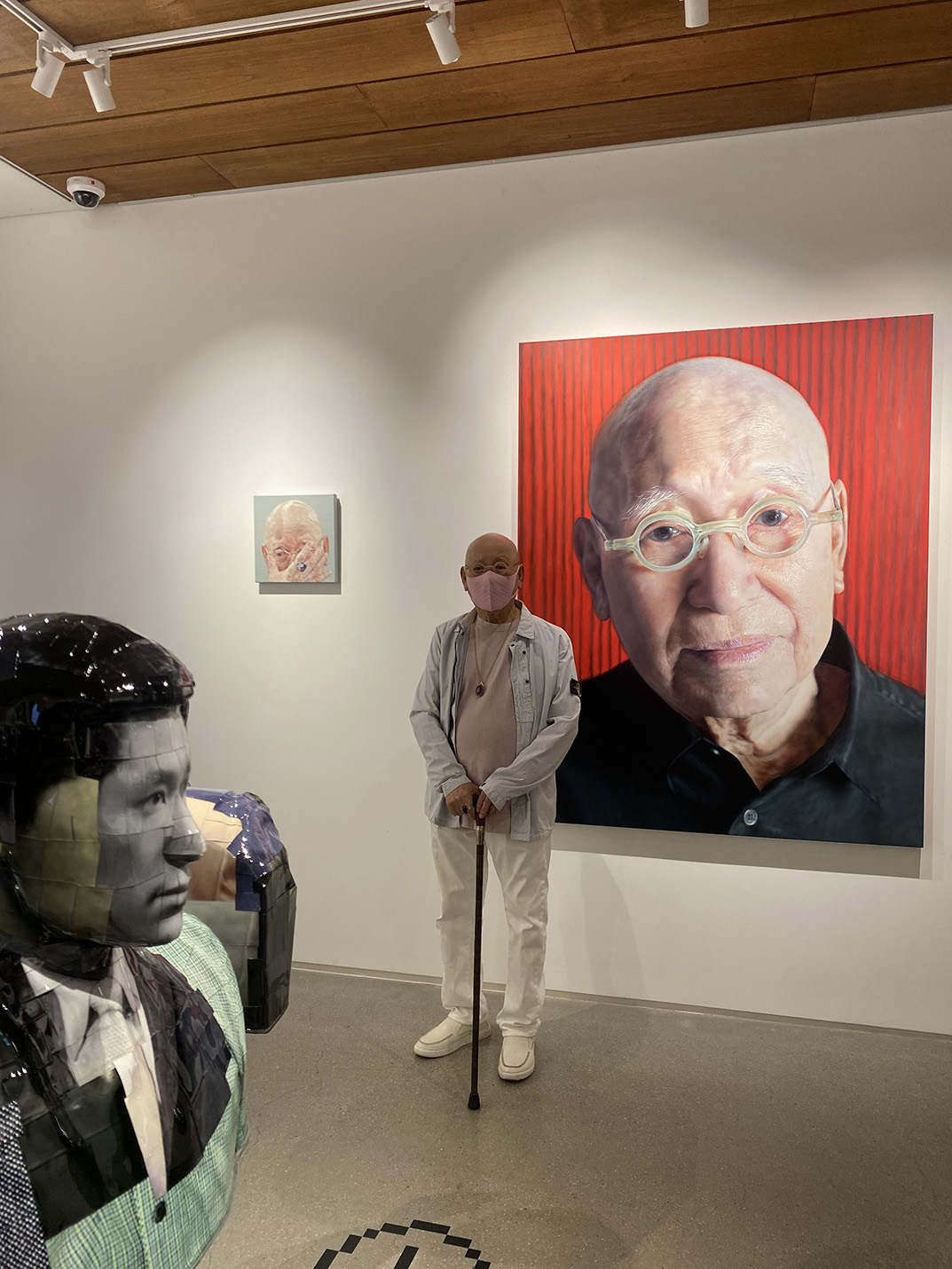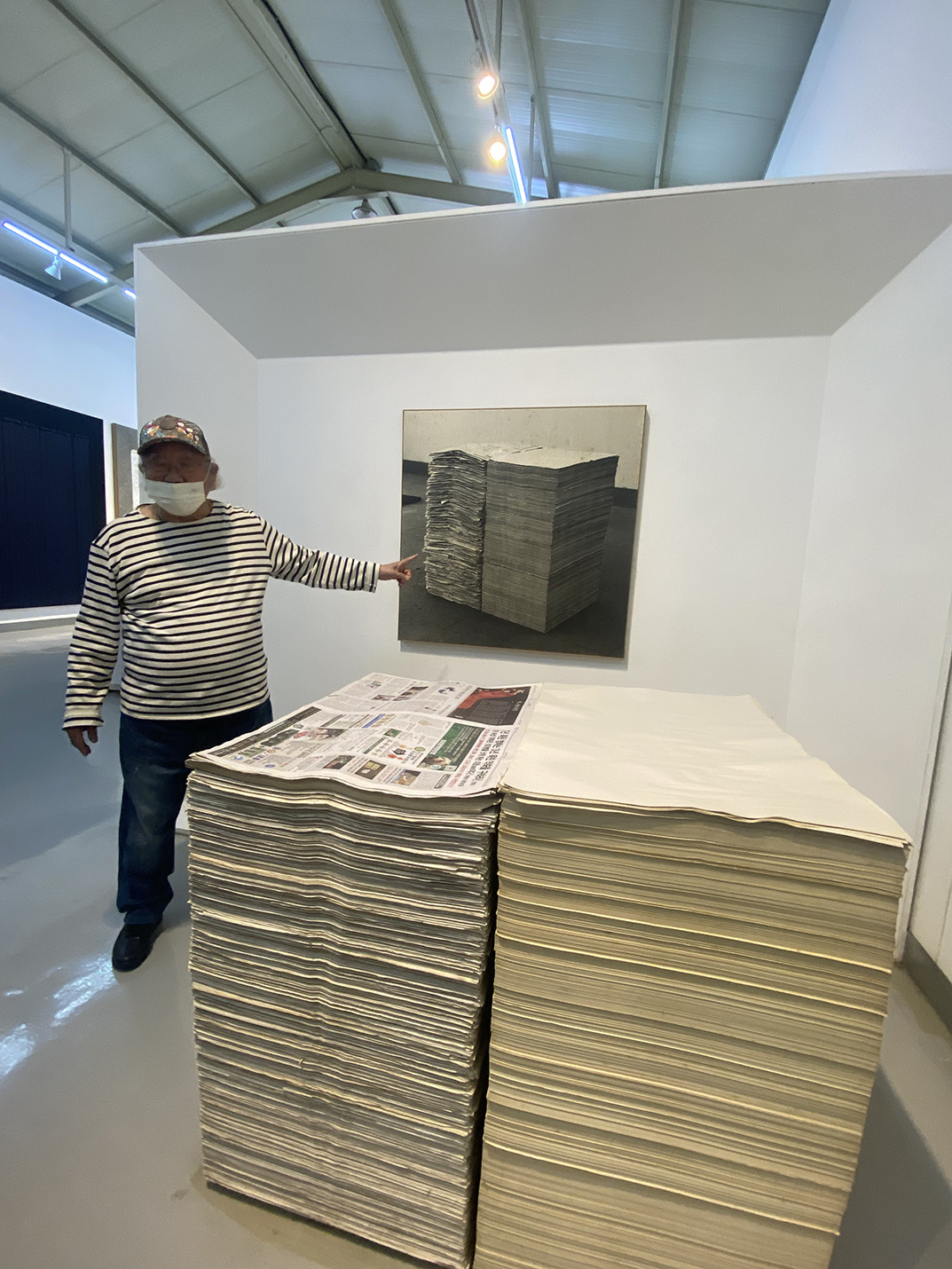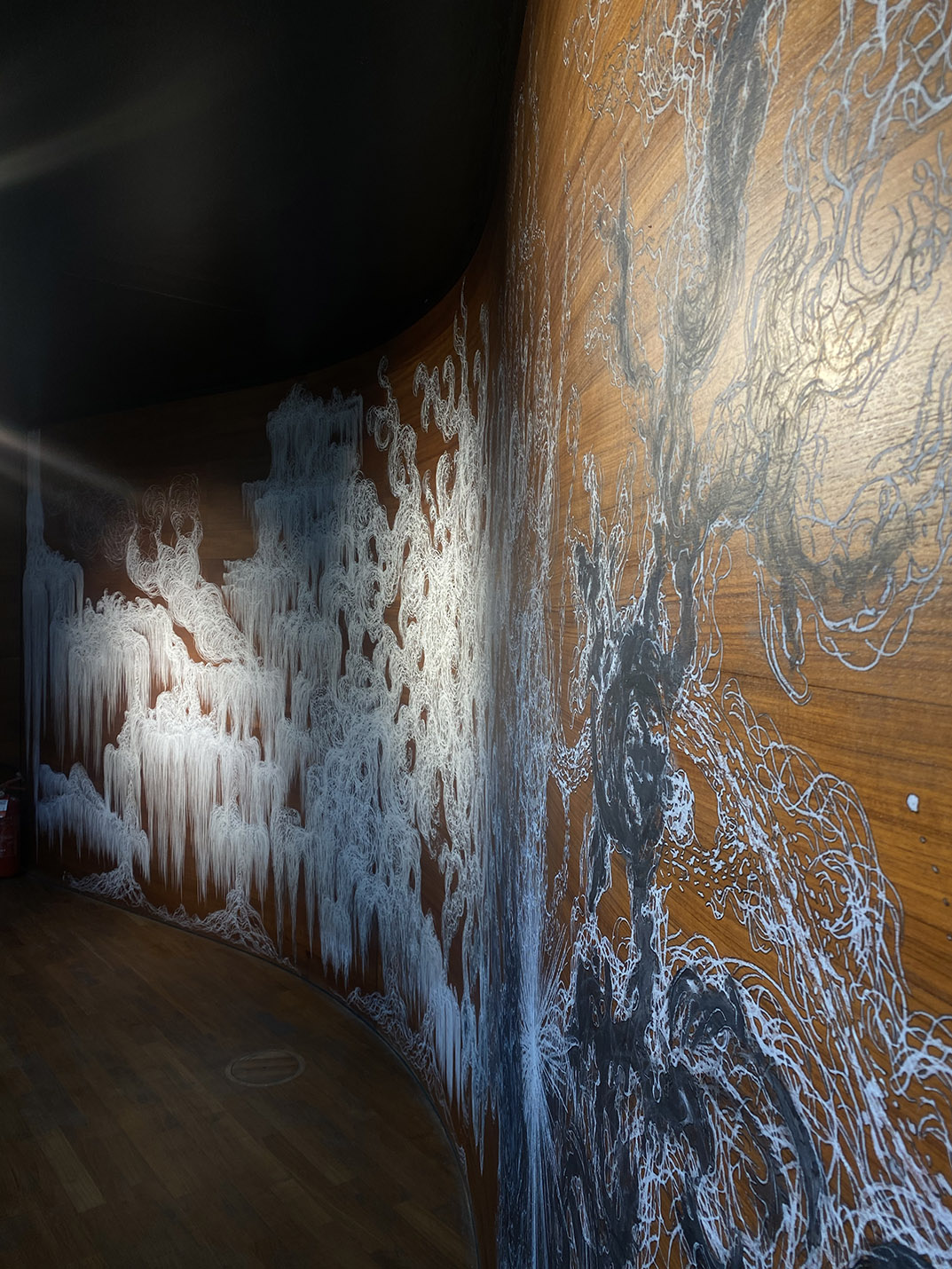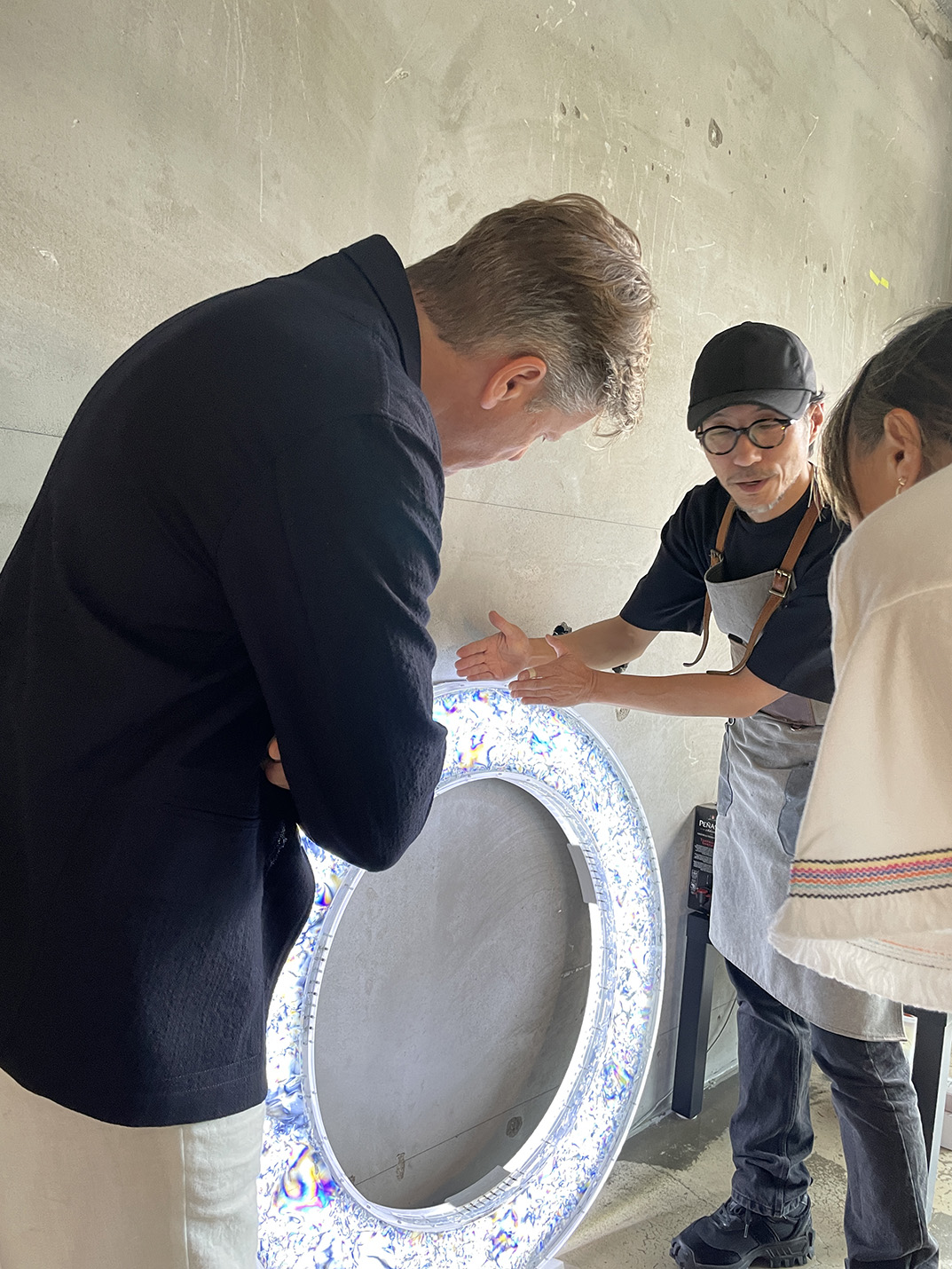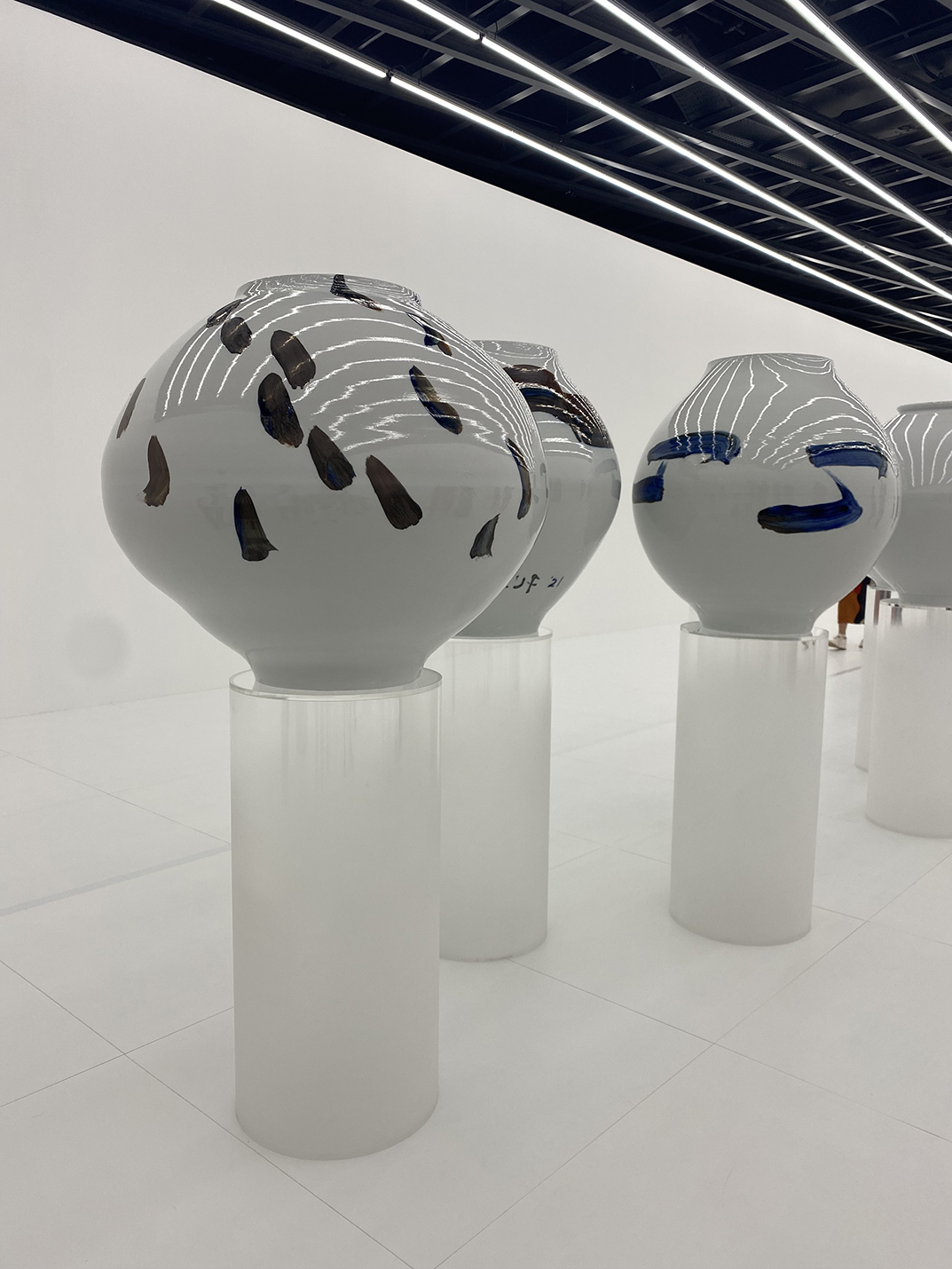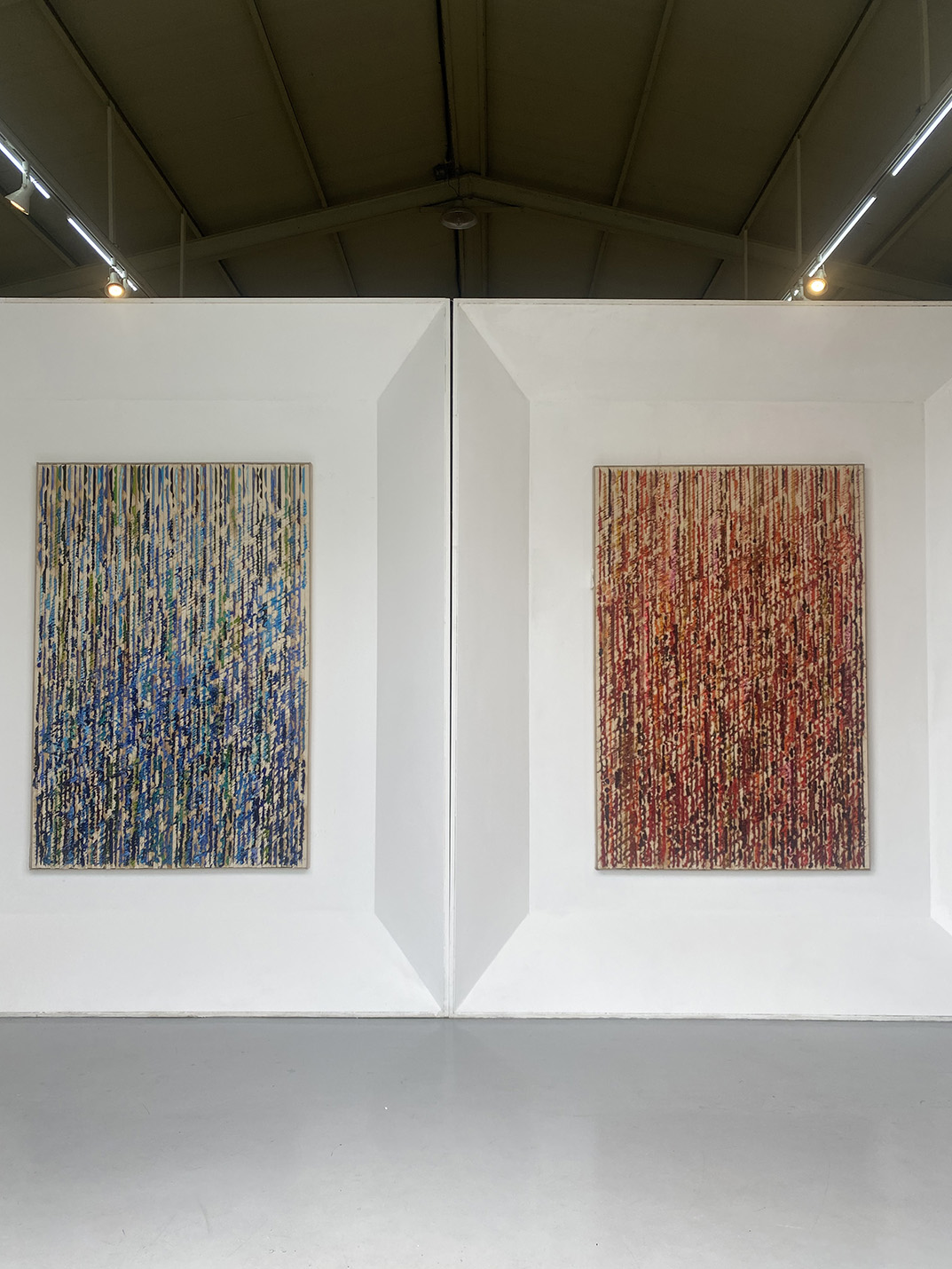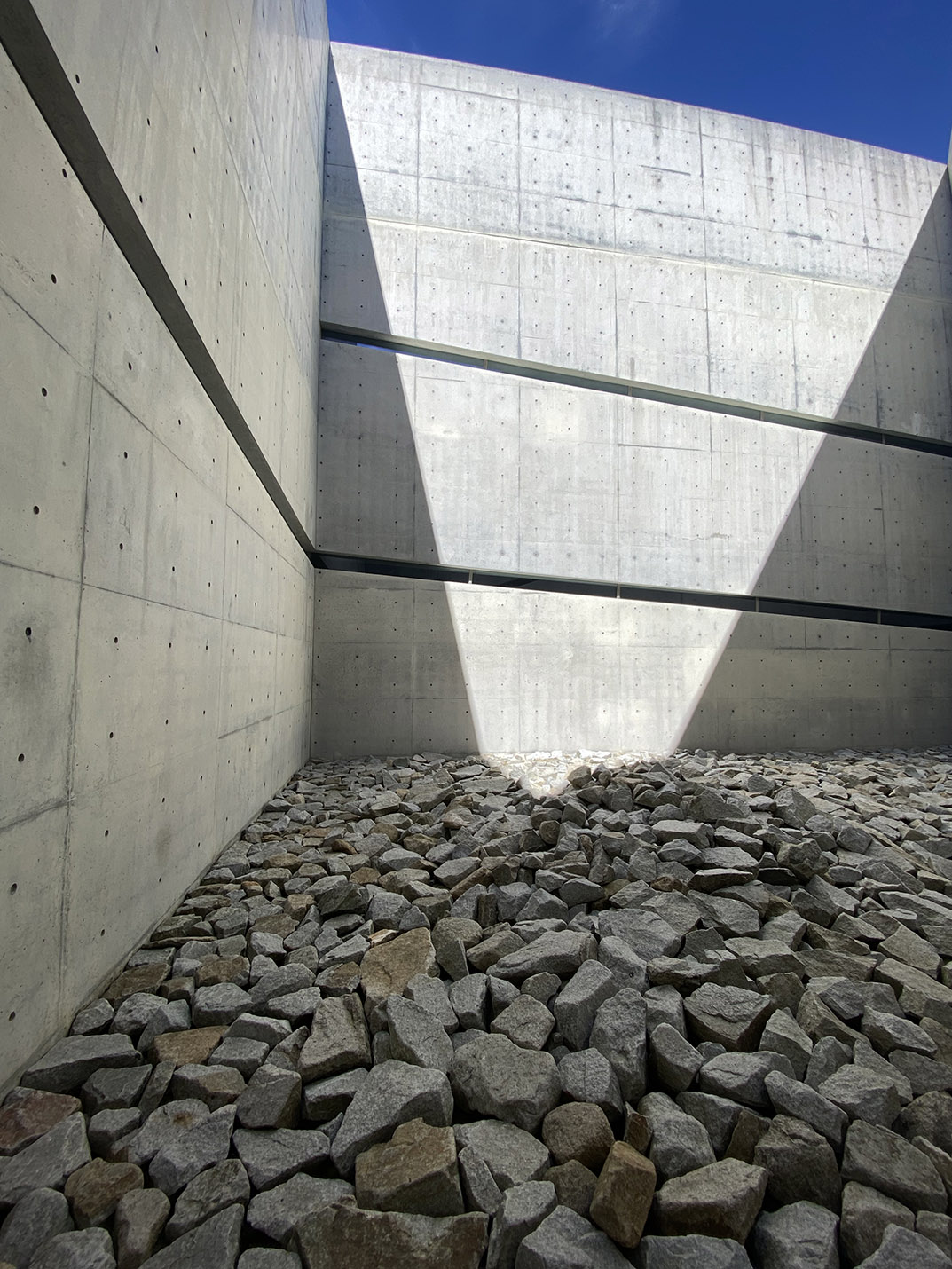 South Korea – Common Rituals
Beyond architecture, the Modern Art Oxford Director's Circle trip took a deep dive, at great speed, into the contemporary art scene in the capital and beyond.
It's an exciting time for the creative industries in South Korea – Seoul just hosted the inaugural Frieze festival in Asia and there are several leading figures, especially from the tech and beauty industries, marking themselves out as major funders of the arts via their creation of new institutions and patronage of individuals. We visited significant galleries and met with curators, but the highlights for me were the studio visits convened by Modern Art Oxford during our stay. I enjoy the intimacy of visiting an artist in their place of work to understand more about their life and practice – it gives a different insight to viewing an exhibition curated within a gallery.
It's a habit I've developed as an architect and is fundamental to our work at RPA. To gather insight into our client's needs, we meet them on their level, in their space. When we design a new home, we're really thinking about what a client needs and how the space can serve them, their families and loved ones. So, we need to spend time understanding their careers, hobbies, and passions.
All the studio visits demonstrated to me not only the excitement of the arts scene in South Korea, but also the duality that underpins it. I was reminded of our core values at RPA, where heritage sits side by side, and never in competition, with the contemporary. A deep respect for the surrounding landscapes and natural world combined with an interest in progress and technological advancement permeates the art scene.
Ha Chong-Hyun is one of South Korea's most important contemporary artists and has lived and worked in Seoul since graduating in 1959 – six years after a truce ended the Korean War. His work explores themes of materiality, and he is representative of the movements in post-war art: his and his contemporaries' early lives were bookmarked by occupation, war, and dictatorship.
Yunchul Kim also explores materiality, but in quite a different manner to Ha. A multidisciplinary artist, he works across music production, sculpture, and installation to create highly complex pieces inspired by his native country's increasing mechanisation. As South Korea's representative at the Venice Biennale this year, his exhibition Gyre explored 'the world as a labyrinth, where there are both motion in stillness and stillness in motion, embracing nonhuman objects and material reality.'
Despite the almost cyber-punk quality of his work, Yunchul Kim's studio is shrouded in trees and located on the edge of a spectacular national park – handy for an avid hiker like Kim.
Back in the city, there are signs of green at every corner, small celebrations of the wonder of nature carving space out of the harsh cityscape. The urban dwellers I met were all keen hikers like Kim, who placed great importance in their connection to nature and valued outdoor activities. Back to common rituals like going for a walk, it made me feel quite at home.